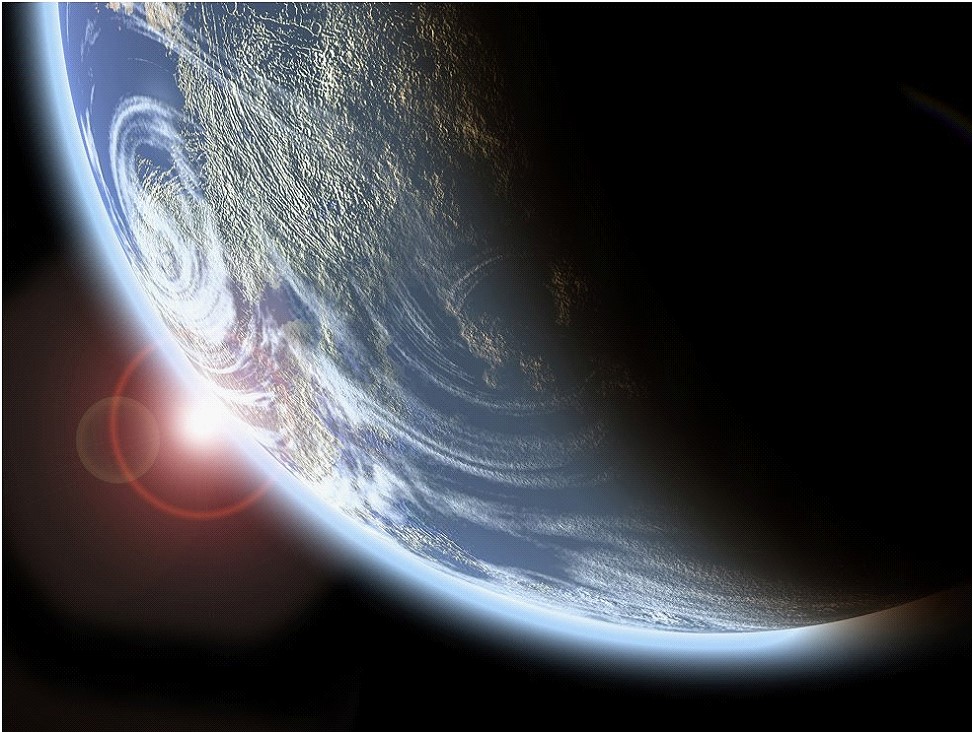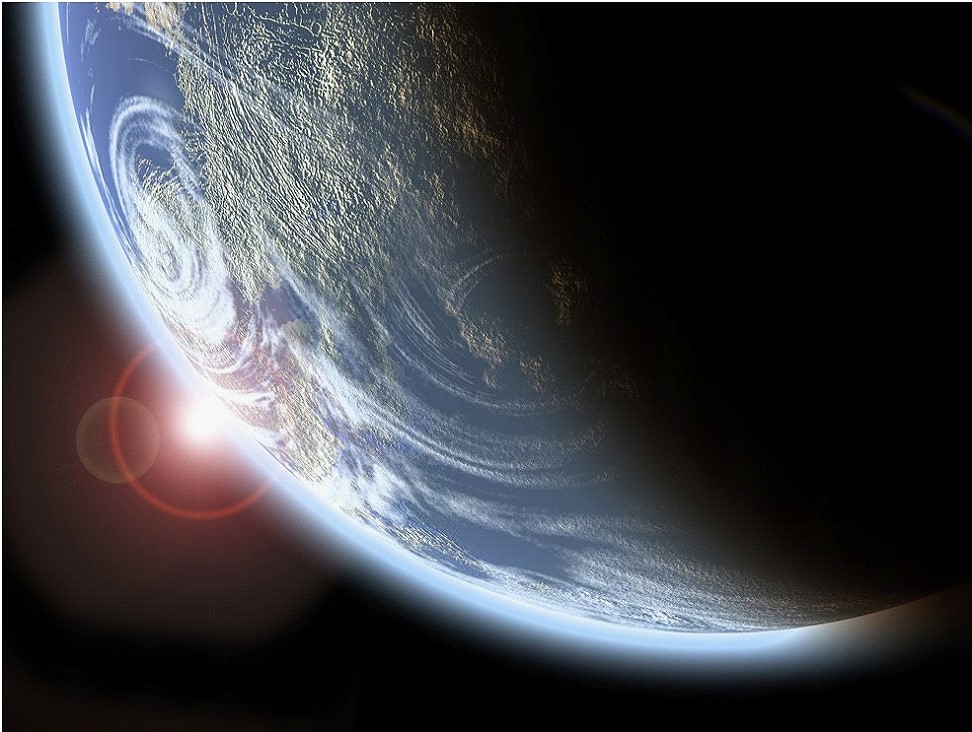 More and more people understand today, that our future is not accidentally happening but literally created by us and by the forces of our universe.
If a large asteroid is destroying our planet before we found an emergency exit, that future is created by the forces of the universe or whatever we call it and believe in, including by chance if you like. But if we find a way to either destroy such an asteroid before it hits us – or find a way to rescue people and escape to another planet, this is a future we literally create ourselves. Everything we have today, homes, running water, accessible electricity, cars, planes, hospitals, computer, artificial intelligence, robots, machines, cranes…. was created by us. The live we live in today was the future, created by our parents – for us.
With that understanding, we should help all people understand, that every single one is helping create our future. Whether it is building a rocket to the moon where thousands of people, engineers and metal worker created that future – or agreeing that the UK shall no longer be in the EU, was  created by the sum of all of the respective people. The responsibility of every single one is much grander than most realize. Their ever growing influence is way more powerful than most people can comprehend. It is our responsibility to help everybody, understand that we are a collective and we collectively create our future – in what way ever.
For those who fear that influence – I guess we can trust that there are more people with a common sense on earth than those with destructive or criminal energy.
https://axelschultze.com/wp-content/uploads/TW-Cover.jpg
732
972
AxelS
https://axelschultze.com/wp-content/uploads/LogoBanner.jpg
AxelS
2018-03-22 10:03:05
2018-10-14 06:39:30
Crazy, intriguing, beautiful, challenging future